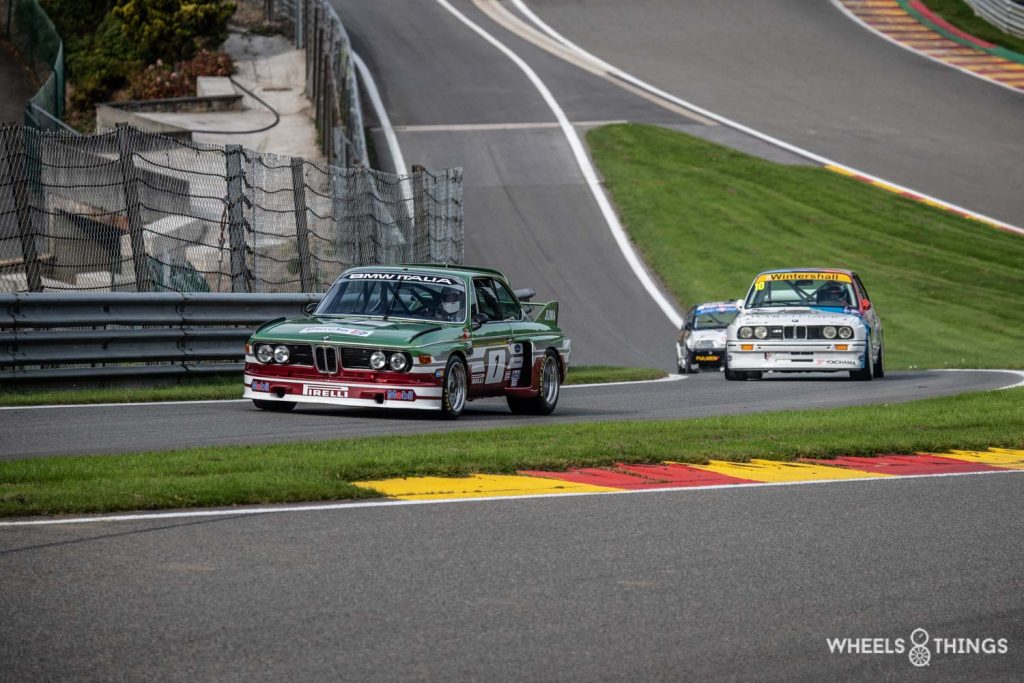 Those looking to enjoy historic motorsport one last time this year should definitely drop by the Francorchamps circuit between Friday 30 September and Sunday 2 October for the traditional finale to the season: the Spa 6 Hours.
Organiser Roadbook will then regale us with the pinnacle of classic motorsport. In collaboration with the Masters Historic organisation, they are bringing several historic motorsport classes to Spa-Francorchamps.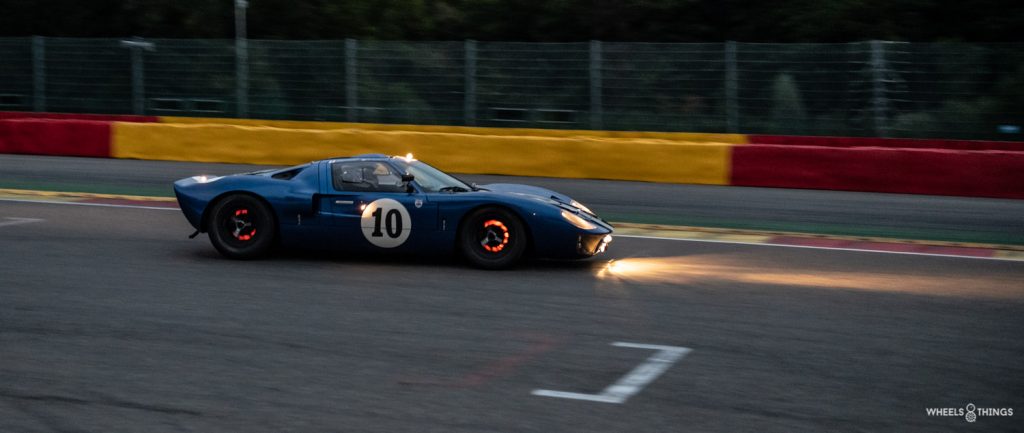 A race, on Saturday evening, over six hours for GT cars up to 1965 is traditionally the highlight of the poster. There are also Formula 1 cars up to 1985, pre-Grand Prix Cars ( Formula 1 precursors ), historic Formula Junior, the Masters Endurance Legends, the Woodcote & Stirling Moss Trophy, the Masters Gentleman drivers GT and the HTCC ( historic touring cars ).
The latter will be joined for the first time this year by our very own Belcar Historic Cup. The Belcar thus also makes its entry into this top weekend for classic motorsport. This mix between the English and Belgian competitors could well make for one of the best posters of the weekend.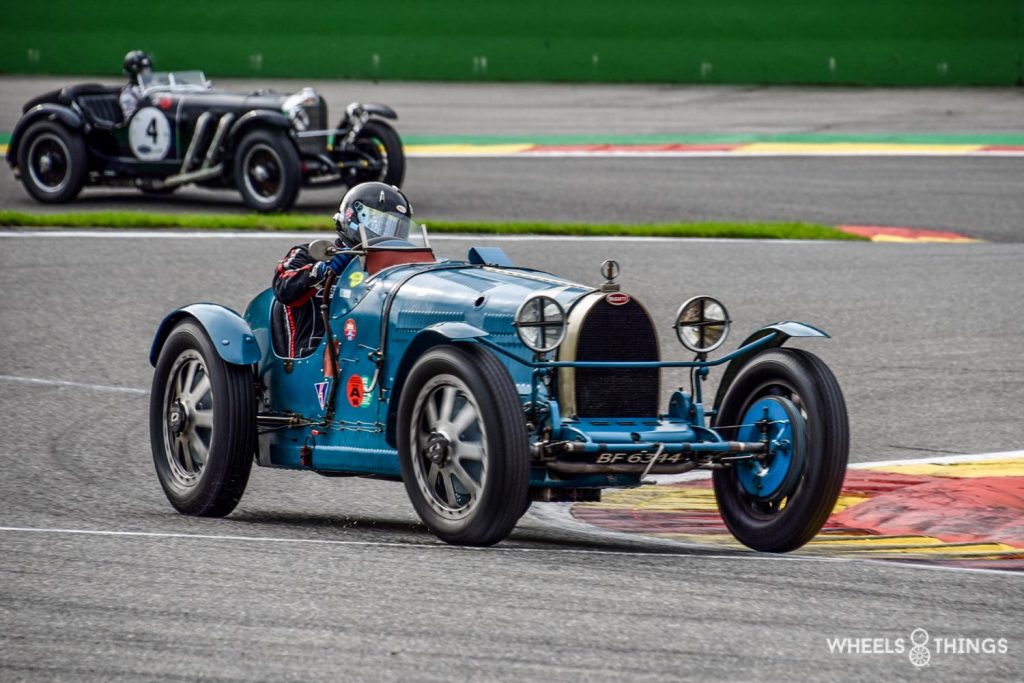 The "oldies" are also featured in a competition featuring only pre-war models.
Visitors, who come with their vintage cars, will get a free parking space right next to the circuit.
The members of the BEHVA are also back on the scene after two years. They will tour the circuit with more than 60 pre-war cars on September 29. Entry to the circuit is even free on Thursday. Members who only attend the event will also get a discount on the entry ticket.
We hope that, after last year's covid edition, the English teams will now return en masse to our Ardennes and make it a real motorsport party again. And the first reports are also positive: the list of participants for the Spa 6 Hours released today has 96 entries. Among them familiar names such as: Eric Van de Poele, Marino Franchitti, Frank Stippler, Nicolas Minnasien and even an "Ickx". Not Jacky but daughter Vanina.
The Spa Six Hours: not to be missed and from us "warmly" recommended
See you in Francorchamps!!!