From 31 August to 4 September, the Salon Privé at Blenheim Palace is the place to be in London and the surrounding area.
We have not been there before and unfortunately we will not be there this year. But don't let that stop you from visiting this prestigious event. And you can certainly call it prestigious.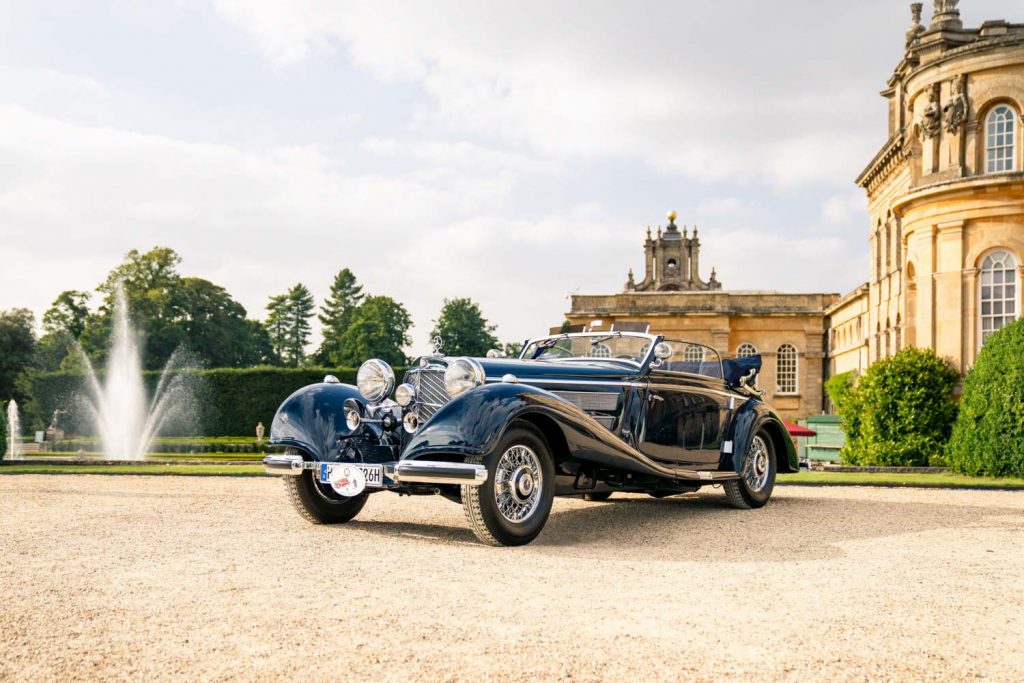 I suggest you watch this video first, it will get you in the mood.
The Salon Privé is spread over 5 days with each day having a particular focus. We will go over it briefly.
Salon Privé Concours d'Elégance presented by Aviva
This is the only item that covers two days. Here you can see the most special cars presented.
One of the finest Concours d'Elegance opens with more than 100 highly desirable cars and motorbikes from around the world on display on the lawn. ICJAG jurors oversee the collection and award the winners and runner-ups in the afternoon.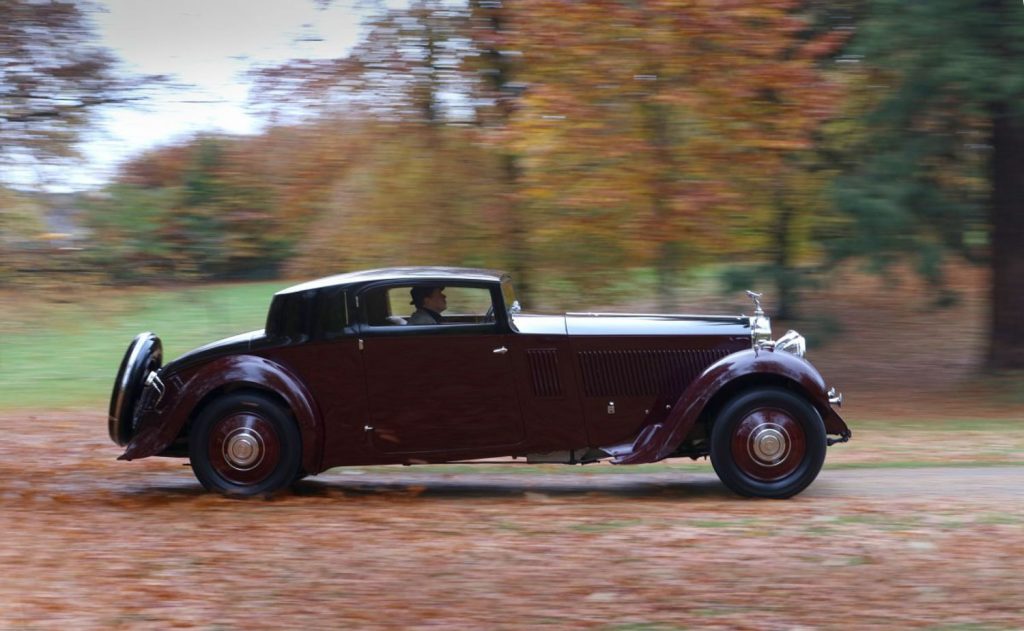 There are also very special collections present, for example at least four custom-made Rolls-Royces.
Salon Privé Ladies' Day presented by Boodles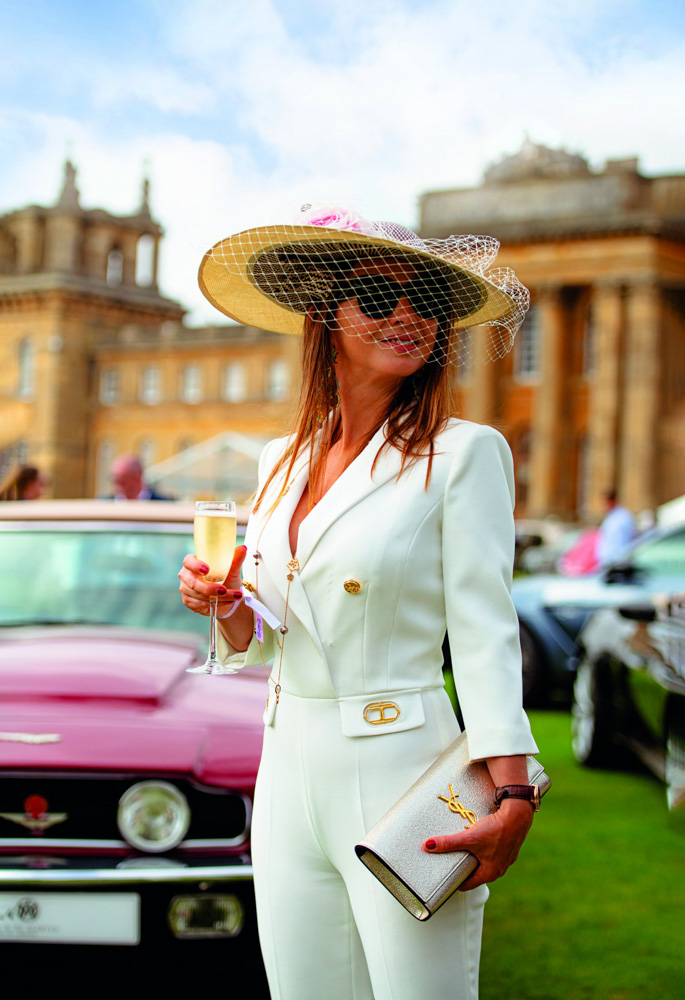 Salon Privé Ladies' Day presented by Boodles is the opportunity to see and be seen with hats of all shapes and sizes scattered around the estate. Guests in attendance are expected to look their Easter best, with style and fashion taking centre stage.
The sponsor of the day, Boodles, awaits you in their pavilion with a glass of champagne and the finest jewellery from their collection.
Salon Privé Club Trophy presented by Lockton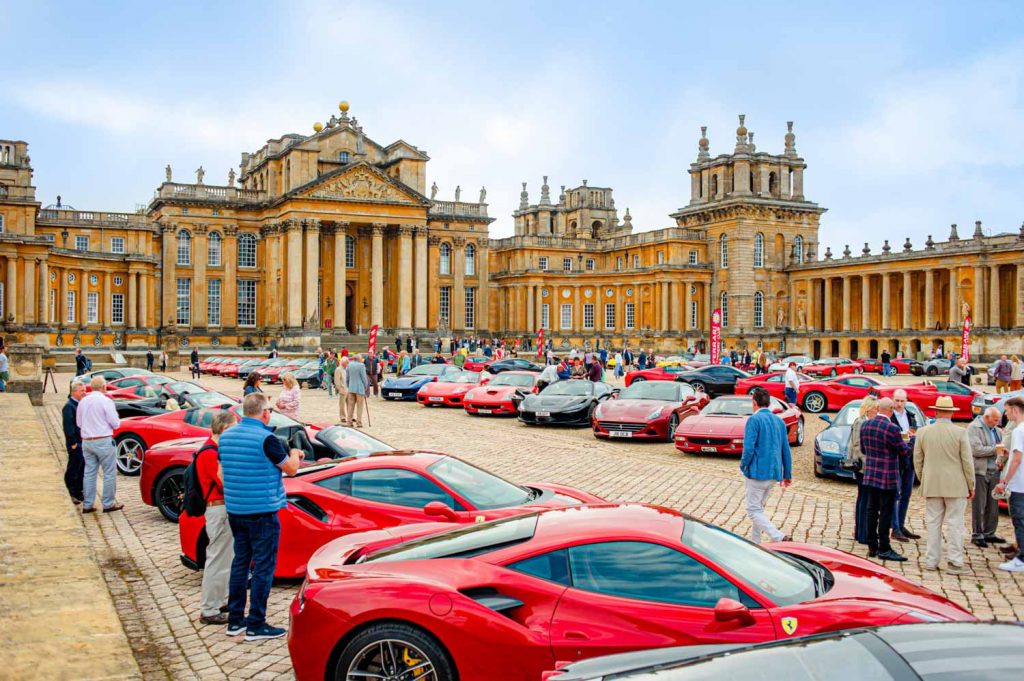 Having welcomed over 1,000 cars to the Salon Privé Club Trophy presented by Lockton in 2021, we are delighted to announce its return in 2022 with more exclusivity than ever. Closed to the public and restricted to owners of the brands present on the South Lawn.
Salon Privé Classic & Supercar at Blenheim Palace
Spectacular action on the grounds of the Palais!
On Sunday 4 September, Salon Privé opens its doors to the public for a day of spectacular car action and entertainment for the whole family.
Experience the purity and power of the world's most desirable cars, from rare and exotic classics to the very latest super- and hypercars. Of course, the inner man will also be catered for on Sunday with numerous food stands, bars and live entertainment.
When and where?
From 31 August to 4 September on the grounds of Blenheim Palace. Blenheim Palace is located on the outskirts of the picturesque town of Woodstock in Oxfordshire and only twenty minutes' travel from the city of Oxford.
Tickets can be purchased here.https://www.salonpriveconcours.com/buy-tickets/