The outdoor season is now behind us (although you still have a few articles to look forward to) so we are moving back indoors. As usual every year, we can enjoy Interclassics Brussels from 17 to 19 November. This show has become a fixture and always works with a theme.
This year, everything revolves around the 24 Hours of Le Mans. So a separate expo is planned around this theme.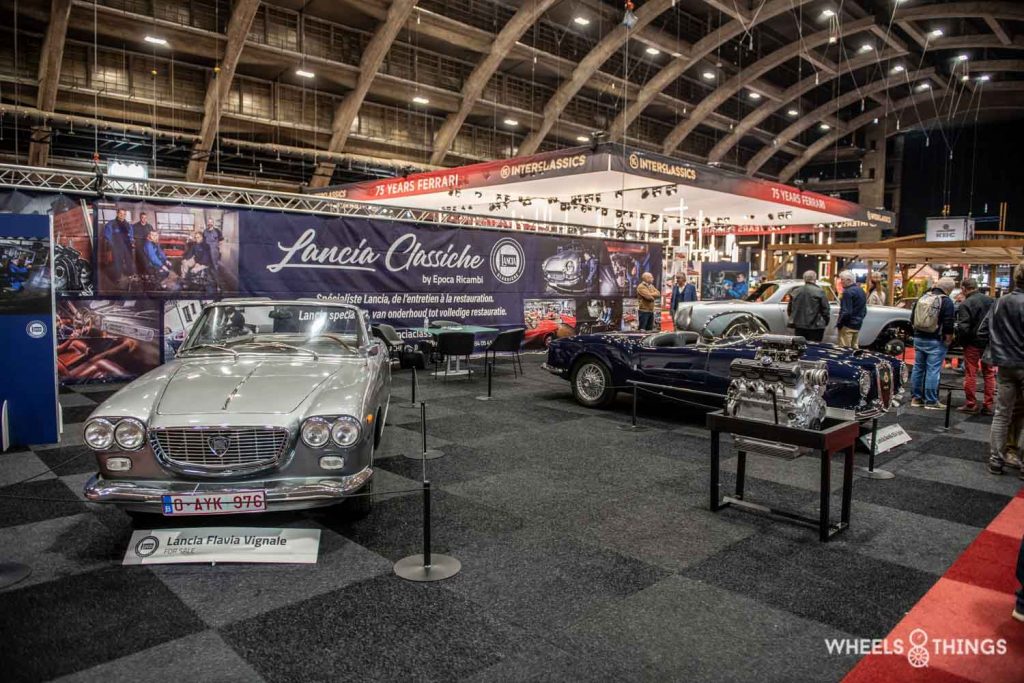 Furthermore, you will find plenty of vendors advertising their wares in the best possible way.
This can range from a simple model of a car, a book, parts, to the most exclusive classiccars you can imagine.
Interclassics Brussels is always worth visiting and if you buy your ticket in advance, it is also a lot cheaper.