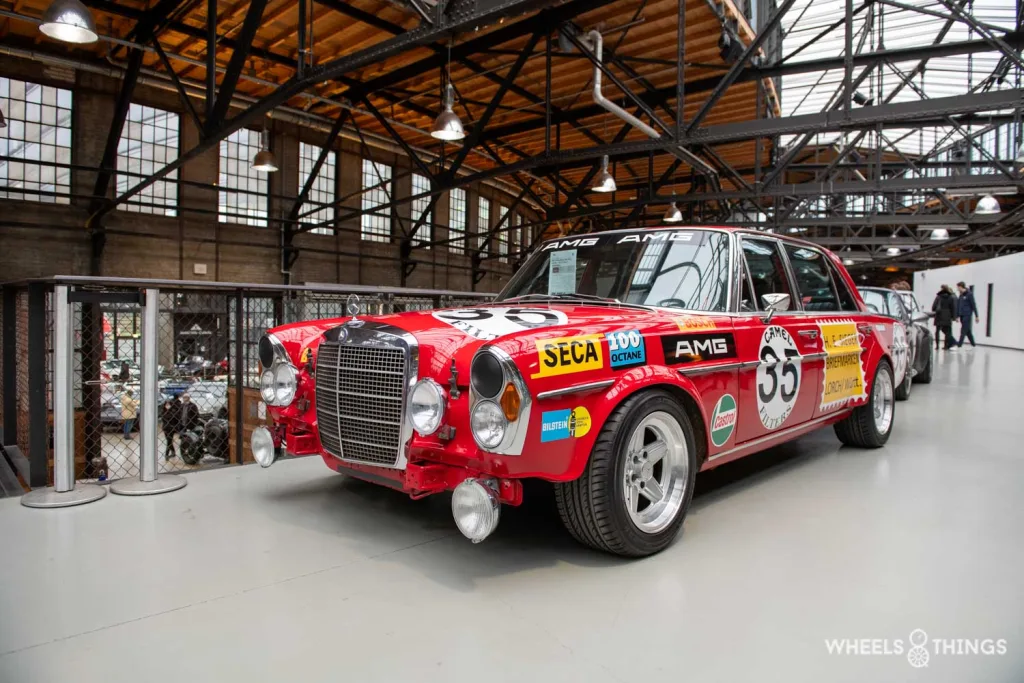 On our way home from Hamburg, we passed Düsseldorf. The ideal time to visit the Classic Remise.
In early 2022, we drove to Hamburg to attend the start of the Baltic Sea Circle rally. A challenging trip across 10 countries in northern Europe that we would drive ourselves in early 2023. Meanwhile, our trip is over and if you want to see how we experienced it, you can find everything about it via this link.
Classic Remise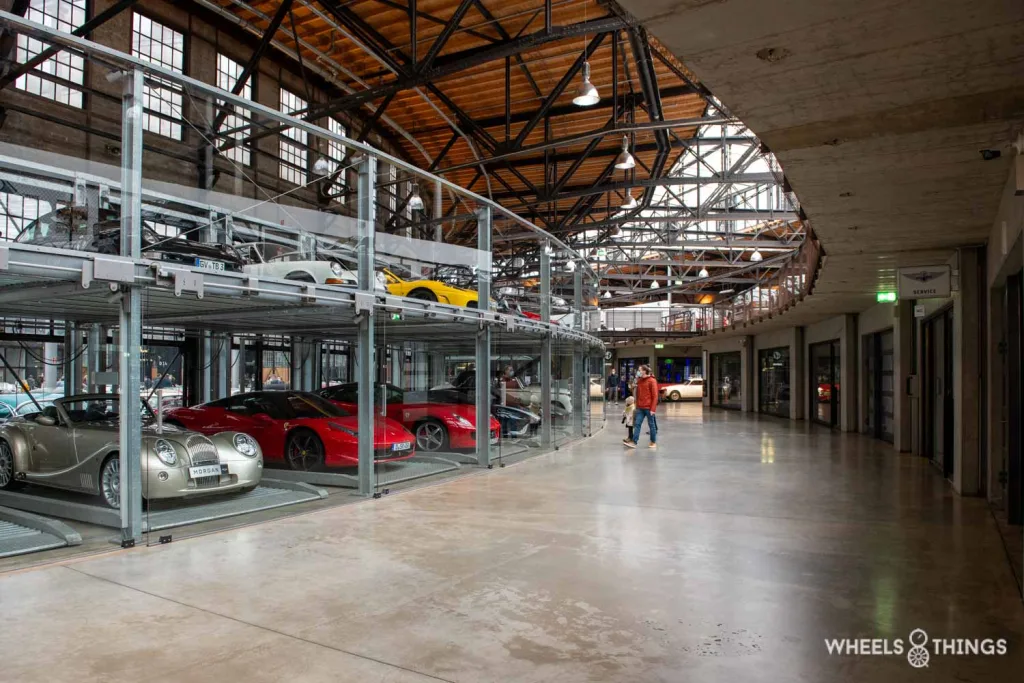 The Classic Remise is housed in Dusseldorf's old historic locomotive building. The building alone is worth a visit. The contents are a fat cherry on the cake as any oldtimer enthusiast can indulge here.
The Classic Remise opened in 2006 and since then you can admire an average of 300 cars that are either for sale or wintering here.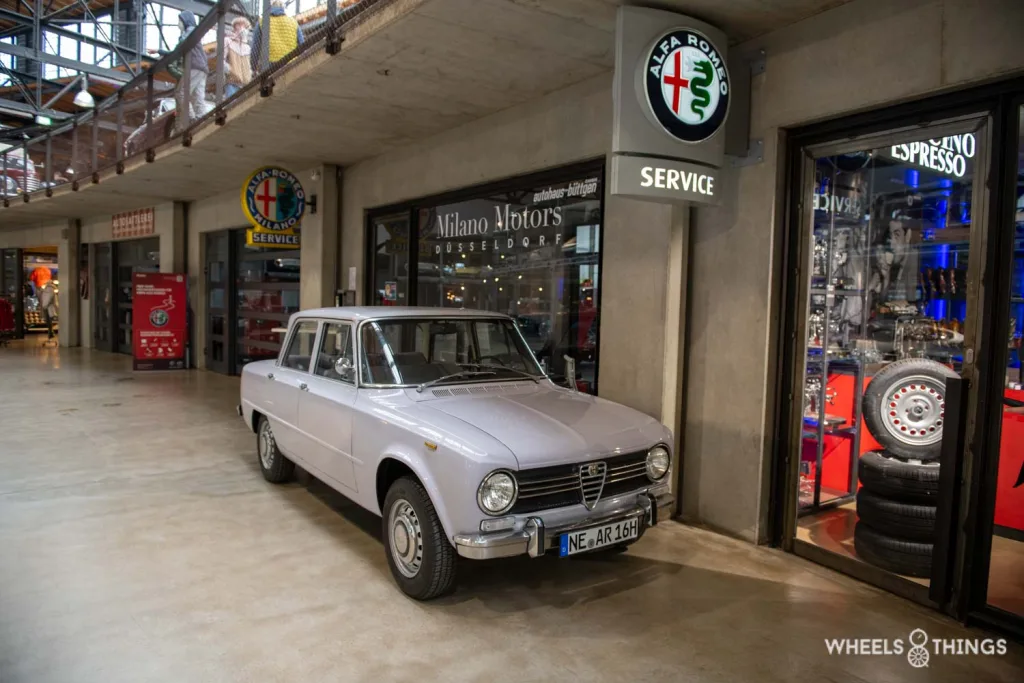 There are plenty of other adjoining spaces around the huge courtyard. Their purpose ranges from a clothing shop to a service point for your classic car.
Traders
In the Classic Remise you will find a range of private sellers who can offer their cars here. Most of these can be found on the central square.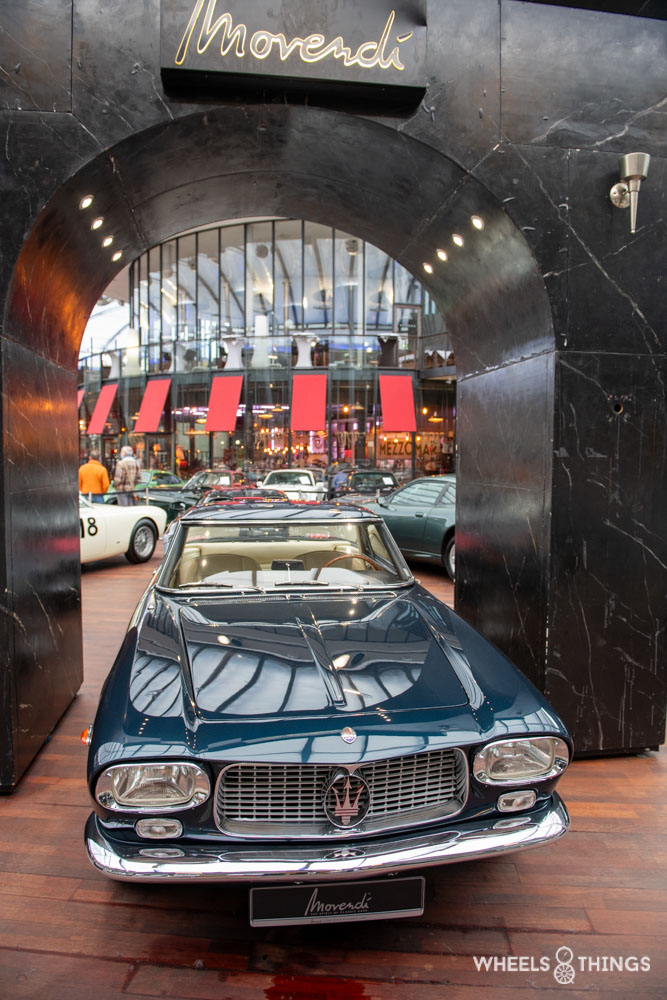 Numerous dealers such as a Movendi can also be found here. Their stand that we could admire during Techno-Classica Essen is also set up here.
Winter storage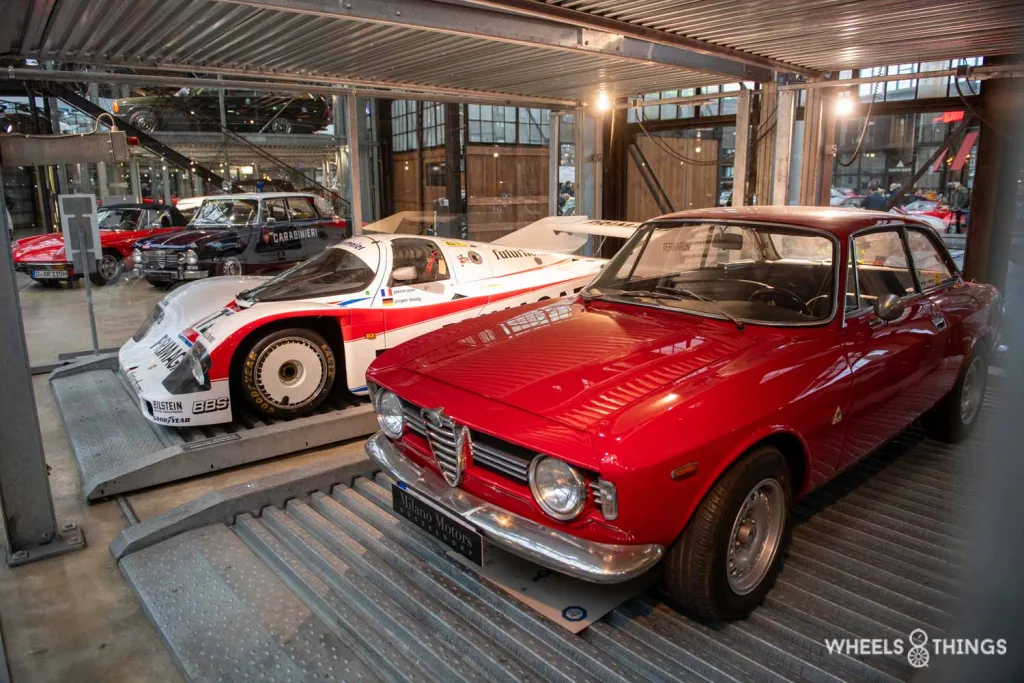 The Classic Remise's building contains many enclosed boxes that are fortunately made of glass. As a customer, you can rent this space to store your car safely and sheltered during the winter. We could tell from the layer of dust on some cars that they are often left here for more than a winter.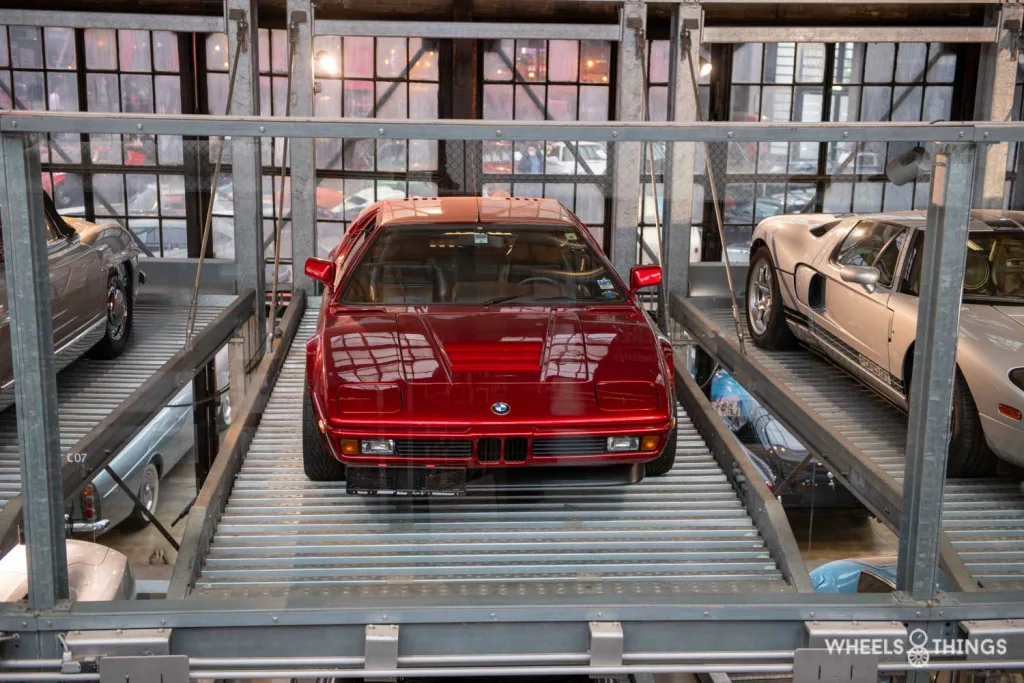 Perhaps it had something to do with the corona measures still in place at the time. Either way, it is a shame to see beautiful cars under a layer of dust.
Special cars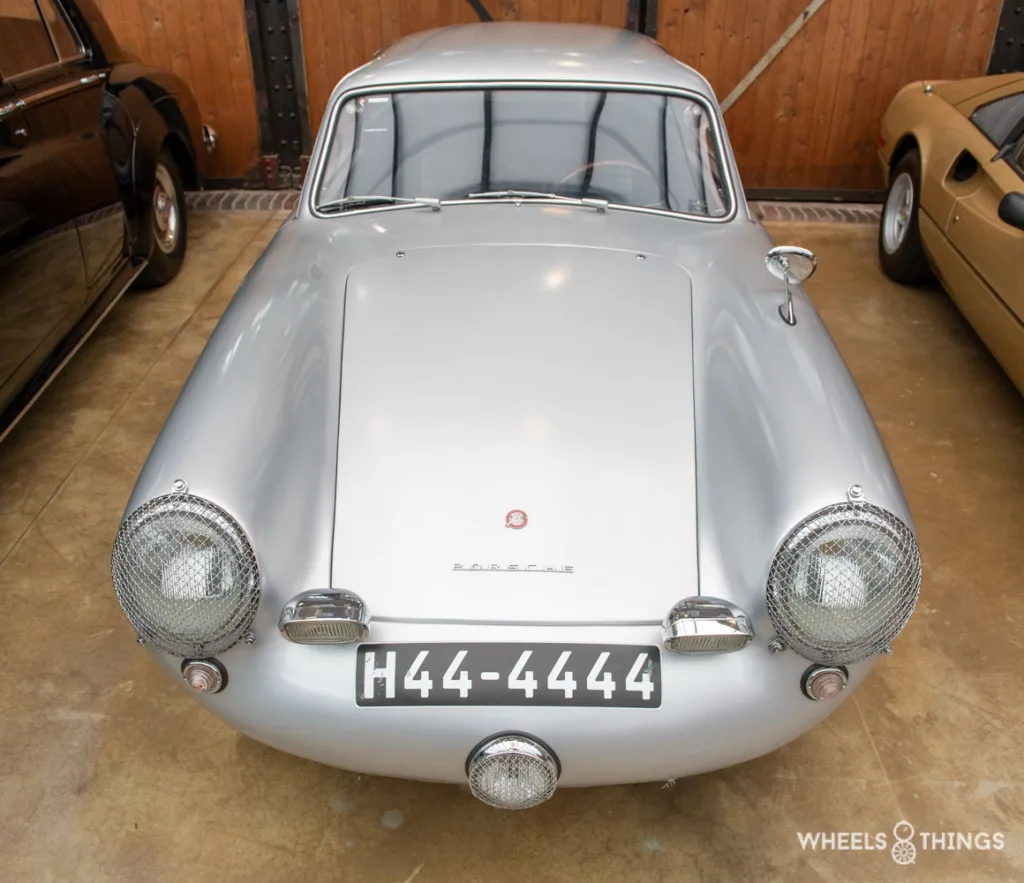 Classic Remise is also a gathering place for special cars. Just try to name a place where you can see, say, a Pagani Huayra, a BMW M1, a McLaren 540, a Horch, numerous Ferraris and even a genuine Le Mans Proto together. The 1954 Porsche 356 Glockler Coupe seen above is also pretty special. I couldn't make out whether it was an original or a replica. Since only six examples of it were built, there is a good chance that this one is a replica though. To be clear, these are just a few examples. the list of special cars is many times longer.
Event venue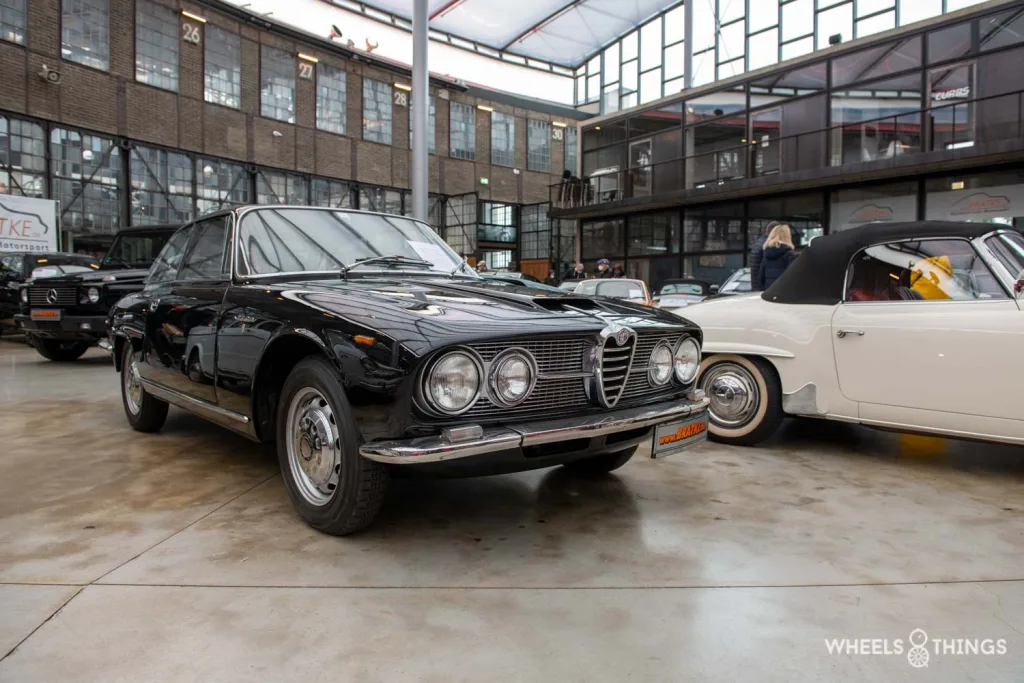 Like Autoworld in Brussels, you can rent a space here to hold an event. In terms of appearance, this can count. The available surface area runs to 870 m².
Own organisations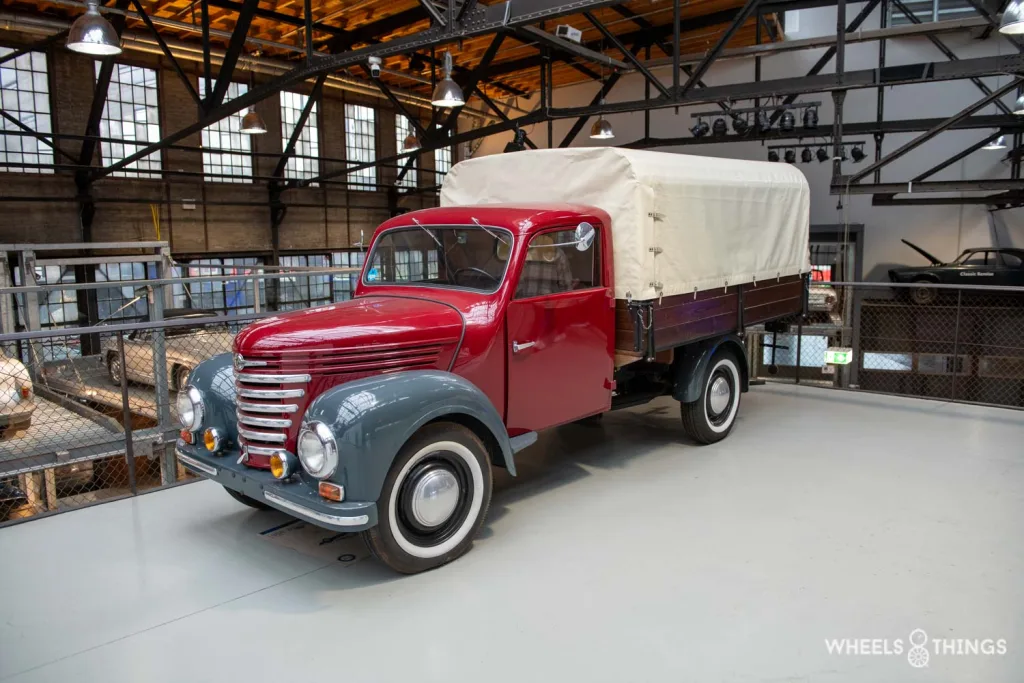 Classic Remise works with various themes throughout the year. They do this at both their locations as there is a second Classic Remise in Berlin. You can check their calendar here.
Free access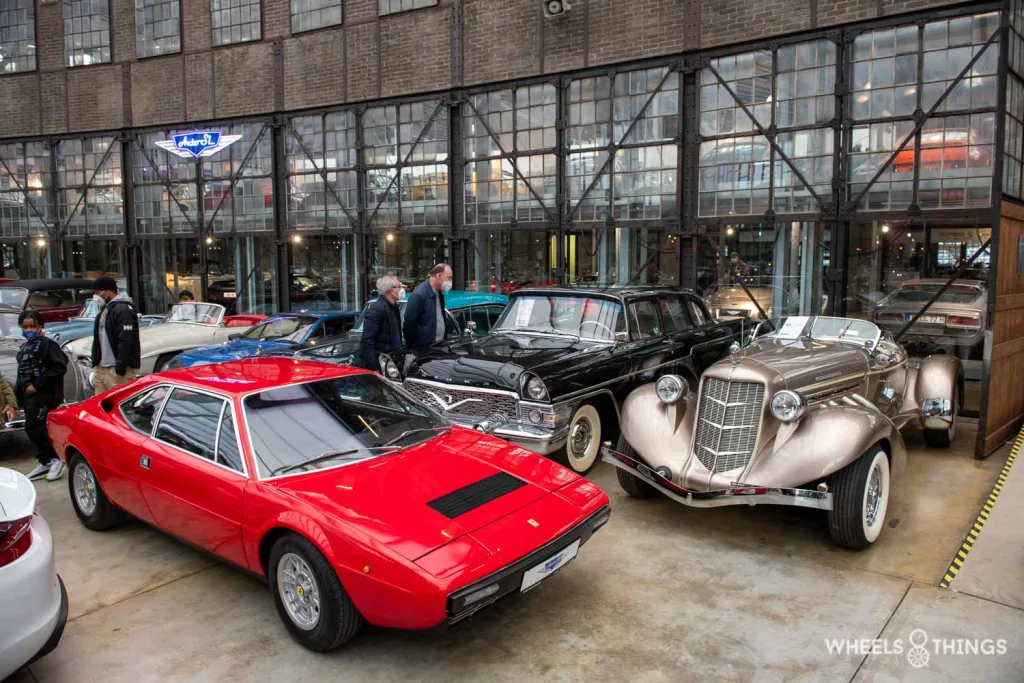 The Classic Remise is free to enter and open seven out of seven. From Monday to Saturday, you can visit from 8am to 11pm and on Sundays and public holidays from 10am to 11pm.
In our opinion, well worth a visit.
More info can be found on their website.