We had to wait three years for it, but on Sunday 25 September we can once again go to the Chateau de Chantilly, above Paris, for the sixth edition of the Chantilly Arts & Elégance Richard Mille.
As usual, Peter Auto has provided beautiful cars that will compete in 17 classes for the highest trophy of "best of show".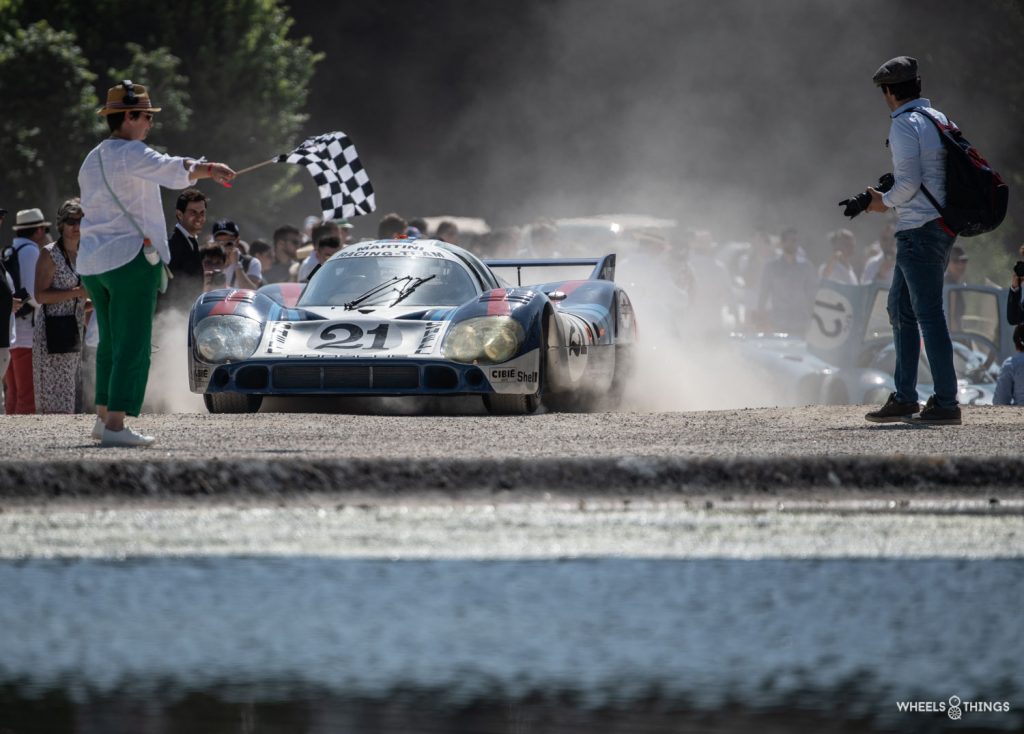 The cars taking part in the Concours élégance are traditionally displayed in the castle's beautiful gardens. Only unique, rare and valuable cars can be found there.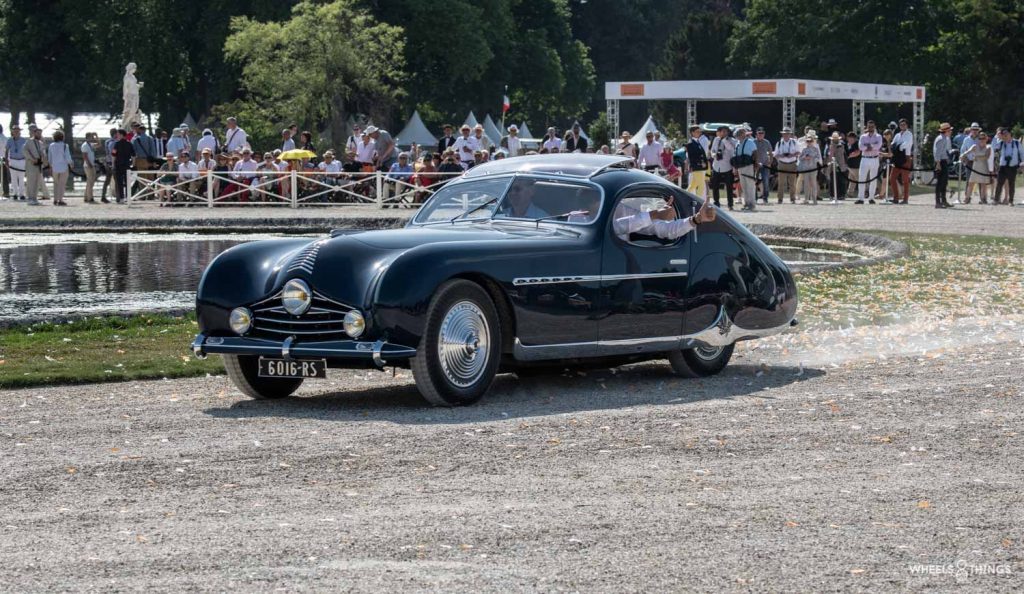 The list of previous winners confirms the quality of the cars on display: names like the Delahaye 135M Figoni & Falaschi, Mercedes 500 K, Ferrari TR 58 Testa Rossa, Bugatti 57 S Atlantic, Alfa Romeo 8C 2900 B Lungo Berlinetta and the Talbot Lago T 26 Grand Sport Coupé speak for themselves and need no further explanation.
There are both pre-war and post-war cars in the selection and there is a prize for both.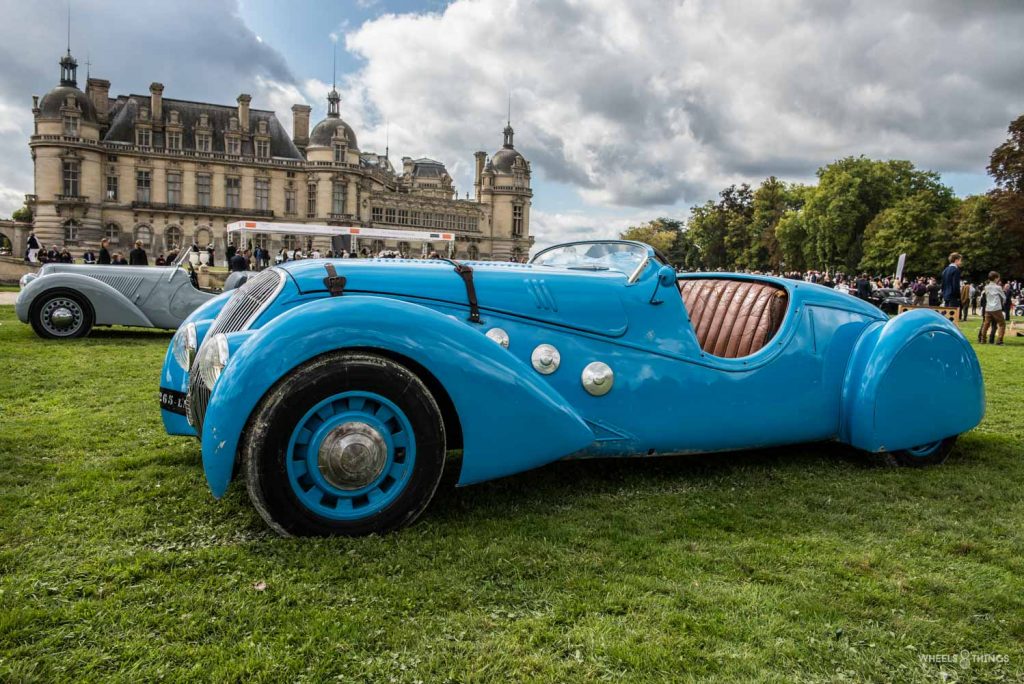 What can we expect? Too many to mention but the main classes are:
Hispano Suiza
Original cars
Carrozzeria Touring
Bugatti type 55
De Tomaso
70 years Bentley Continental
Of course, the motor sports enthusiasts are not forgotten by Peter Auto with the following series:
Le Mans 24 Hours
Alpine
Racingcars from 1905 to 1925
And, as an extra, there is a series with cars of the French film actor Jean Paul "Bébel" Belmondo. Jean Paul had very good taste in cars. He owned, among others, a Ferrari 250 TDF, a 250 California, a 308 GTS and a Dino 246 GT. And it was not only Ferrari, because he also enjoyed a beautiful British Aston Martin DB5.
A ticket of course gives access to the domain of the castle but you can also visit the famous horse museum and the castle itself on Sundays. Parking your car is also included in the entrance fee.
In addition to the participants in the "Concours", countless brands and oldtimer clubs will also be present. As a result, a total of more than 850 classic cars will be on display.
And for all this beauty, the entrance fee of 50 euros is really not that bad. We can say that this is the finest Concours d'élégance in Europe.
More information can be found on Peter Auto's site: www.peter-auto.fr